Careers with SR Davis Lanscaping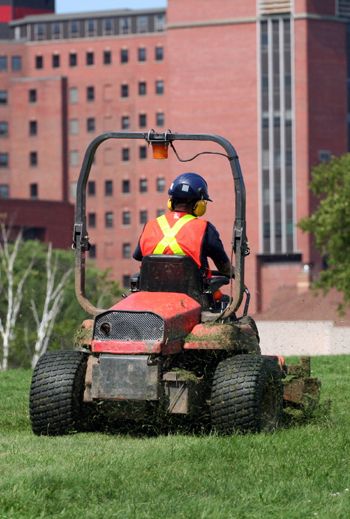 What We Look For
The qualities we look for in a 
grounds maintenance
 technician, 
paver installer
 or 
wall builder
 are not at all that different from what we envision in a project. Intelligent planning. Attention to detail.  Superior follow through. To see it in what we do, we need to first see it in the people we hire.
At SR Davis we are always in search of people who: Enjoy landscaping, grounds maintenance, and hardscapes. Are driven to use creative solutions to solve important problems. Desire to be at the top of the profession. Have a passion to improve the existing. Love to learn, experiment, and grow.  Are committed to stability. Think with their minds and not depend on others. Understand that improvability requires commitment and values. Are able to blur the distinction between work and play.
What We Offer
#1 Professional Atmosphere Grounds maintenance technicians, paver installers, and wall builders first.  We hire and retain people who are first and foremost committed to the ideal of using their hands to help create, preserve, or reinvigorate wonderful landscapes.  From our top senior positions to our junior entry level people, commitment and enthusiasm for the profession is at the core of the SR Davis philosophy.
 #2 Commitment to Talent We have a master plan for bringing out the best in you.  SR Davis' organizational approach is centered around providing a vehicle for talented people to thrive and grow in a group setting.  We have attracted and developed some of the best grounds maintenance and hardscape technicians in our industry.  This talent has not only benefited our work, it has allowed our people to expand their talents through mutual collaboration.
 #3 Potential for Upward Mobility Room to Grow!  We have structured our organization so that there is ample room for people to grow into positions of opportunity and responsibility. Promotion isn't based on time or grade, but on professional talent, skill and merit.  Our goal is to find ways to make room for people to grow.
 #4 Progressive Compensation and Benefits SR Davis' total compensation package is one of the most progressive and generous in the industry.  Wages, similar to promotion are not based on time or grade, but on knowledge, skill and ethic.  Our benefit package includes: